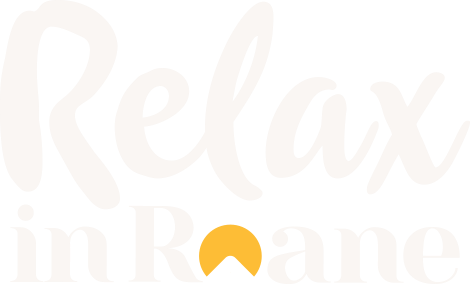 39,000 acres of world class fishing, skiing, sailing, paddle boarding, camping - or just relaxing in a quiet cove.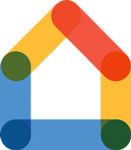 Wake up in Roane every day. It's like no place you've ever been.
We offer natural beauty, historic charm and low-cost living, distinguishing Roane County as one of the best retirement destinations in the nation.
Nature and recreation bear tangible testimony to the good life here in Roane County. With four colorful seasons, mild temperatures and surrounded by water, Roane County is magnificently set in the Tennessee Valley, against the backdrop of the Great Smoky Mountains.
Once you see sparkling Watts Bar Lake - 39,000 acres of recreational paradise - you'll sense the discovery of a very special place to call home.
Why Roane County?
Roane is about quality of life: affordable lake property; no state property tax; and no income tax, except on interest and dividends.
We're home to the $76 million state-of-the-art Roane Medical Center, Roane State Community College and Tennessee Technology, and the University of Tennessee is nearby.
DiscoverY Tour
We were selected to be a Retire Tennessee community because of our amenities. Come for a visit and see for yourself! Mention "Retire Roane Discovery Tour" and receive a discount at your choice of a 4-Star AAA Southern Living B&B or our newest hotel. Contact them directly to reserve.
Lake Living
Roane's 700-plus shoreline miles afford lake property in abundance. Scenic Watts Bar Lake provides 39,000 acres of year-round water for fishing, water sports, relaxing in a cove, or cruising all the way to the gulf. This is lakefront living at its best.
Cities & Communities
Discover waterfront living and forested acres; town centers with bike paths, restaurants and shops; and historic districts with hundreds of Victorian homes on the National Register. Visit the 'town that temperance built' and the secret city whose history continues to change the world.
SERVICES & ORGANIZATIONS
Study a new subject at Roane State Community College, pursue a passion, volunteer or get more active with Arts Council or Garden Club. It's easy to connect through clubs, organizations, and our educational institutions.
Find important amenities such as a new state-of-the-art campus-style hospital, transportation services and assisted living facilities where elderly family members can be cared for close-by.