It's almost November, which means our beautiful green forests are transforming into breathtaking yellows, oranges, and reds. As much as we love the lushness of summer around here, we are so excited to see autumn's beauty transform Roane County's landscapes.
People love to go "leaf peeping" to see the gorgeous colors, which can lead to backed up roads and stressful driving conditions at popular destinations. If you're wanting to enjoy the colors but skip the traffic, we've got you covered! Read on to discover beautiful places in Roane County where traffic is less stressful, as well as a few tips for having the best leaf peeping experience you've ever had!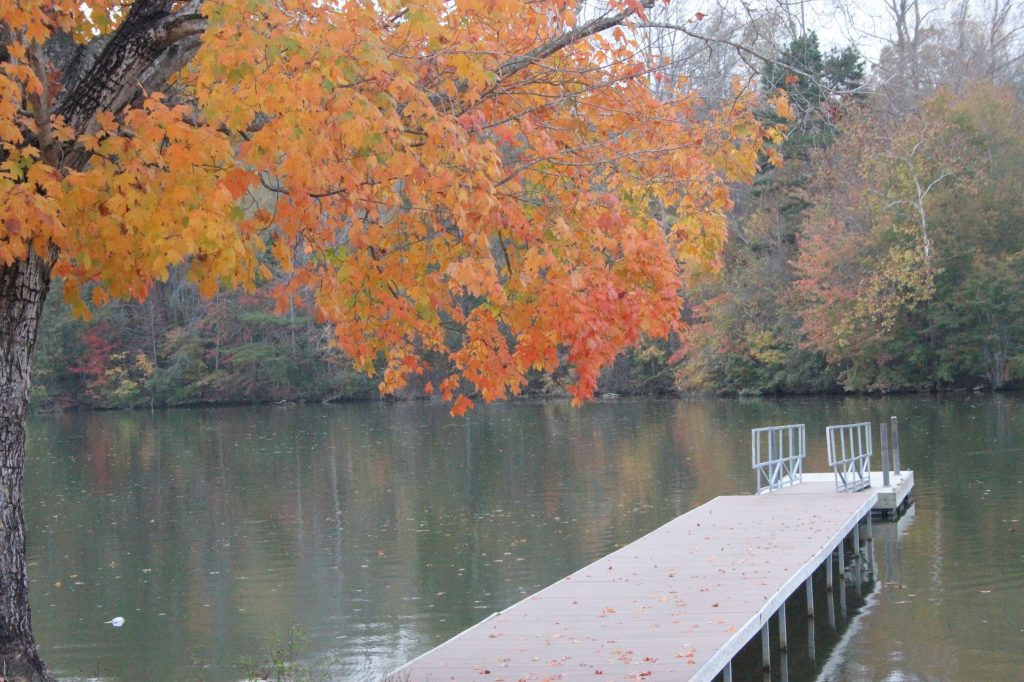 Spot #1 – Roane County Park
Roane County Park in Harriman is the perfect spot for a fall family outing! This recreational park has playgrounds, tennis courts, covered pavilions, and, of course, lots of trees! Stroll the 1.2-mile walking trail and enjoy the yellows of tulip trees and hickories, the reds of sourwoods and maples, and the bronzes of beeches. The trail includes tree identification markers, enhancing the leaf peeping experience by making it easy to put a name to the tree. Roane County Park is located at 3515 Roane State Highway west of Harriman's Midtown community.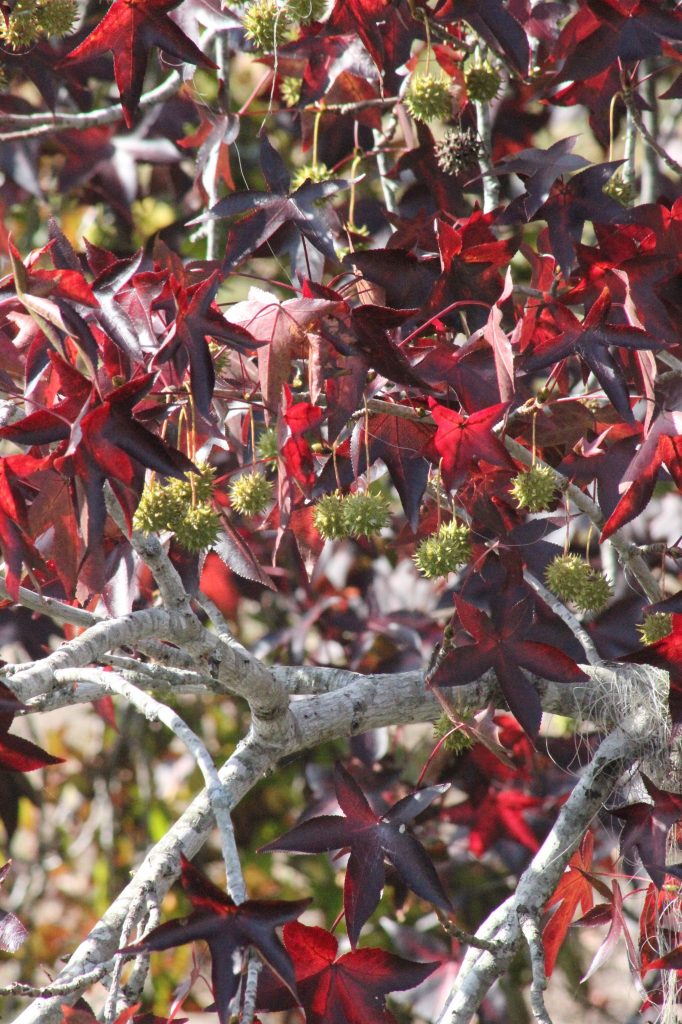 Spot #2 – Ladd Landing Park & Greenway
Wanting the feel of a hike in the wilderness without getting far from town? Ladd Landing Park & Greenway is a must for your leaf peeping day! This park provides opportunities for walking, fishing, and biking and also includes exercise stations along the greenway, making this park a great place for a day in the great outdoors. Ladd Landing Park & Greenway is located at 1470 N. Kentucky Street north of downtown Kingston.
Spot #3 – Mt. Roosevelt Scenic Overlook
The Mt. Roosevelt Scenic Overlook in Rockwood affords a unique view of Roane County's autumn colors. From this overlook perched at the top of Mt. Roosevelt, visitors have a bird's eye view of Rockwood, can see parts of Harriman and Kingston, and, on clear days, can even see the Smoky Mountains. If you want a mountaintop view without leaving the county, this overlook is perfect for you! The Mt. Roosevelt Scenic Overlook is located on Mt Roosevelt State Forest Road west of downtown Rockwood.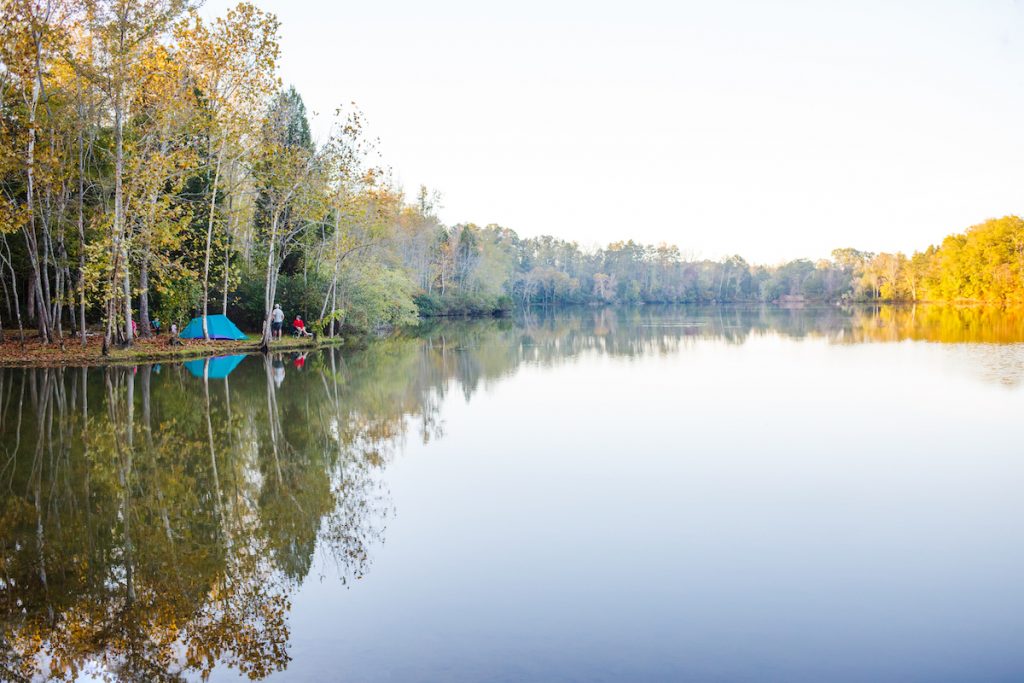 Leaf Peeping Pack List:
Water, insulated mug (for apple cider, of course), snacks, binoculars, camera, GPS/local map, sunscreen, bug spray, sunglasses, & umbrella.
Leaf Peeping Tips:
Make a day out of it! – Bring along a pumpkin spice latte, stop at a local park for a picnic lunch, and keep leaf peeping 'til sunset.
Dress weather appropriate – Fall brings unpredictable temperatures to Roane County. Peak days are typically cool to warm, so be sure to check the weather before heading out so you can dress accordingly. If you're planning on staying out after sunset, keep in mind that the temperature starts dropping quickly around dusk.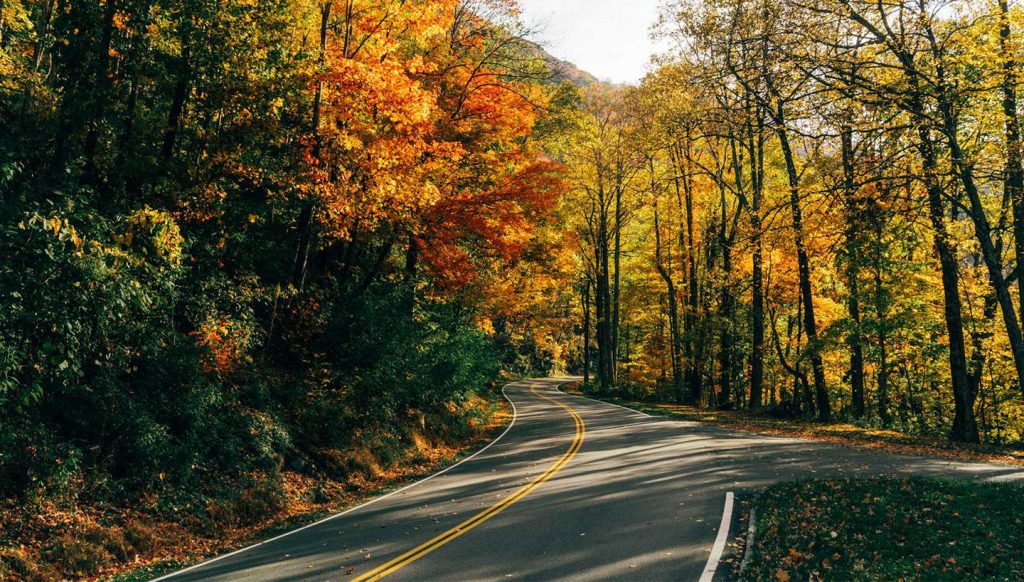 Take a drive – Roane County has many beautiful woodland roads that have picturesque fall foliage. We recommend taking a drive down Highway 58 or River Road in Kingston or exploring the hallows of Rockwood!
Have fun and drive safe as you enjoy the fall colors in Roane County! We'd love to see your pictures—share them with us by using #RoamInRoane!