The Tennessee Medieval Faire is back in Harriman for their 6th annual event! The faire began last weekend, with nearly 1,000 guests in attendance on opening day.
The faire is filled with Medieval fun, including a royal joust, knighting, and even speed courting! The joust is a fan favorite, so get ready to cheer during this exciting, 3 act event!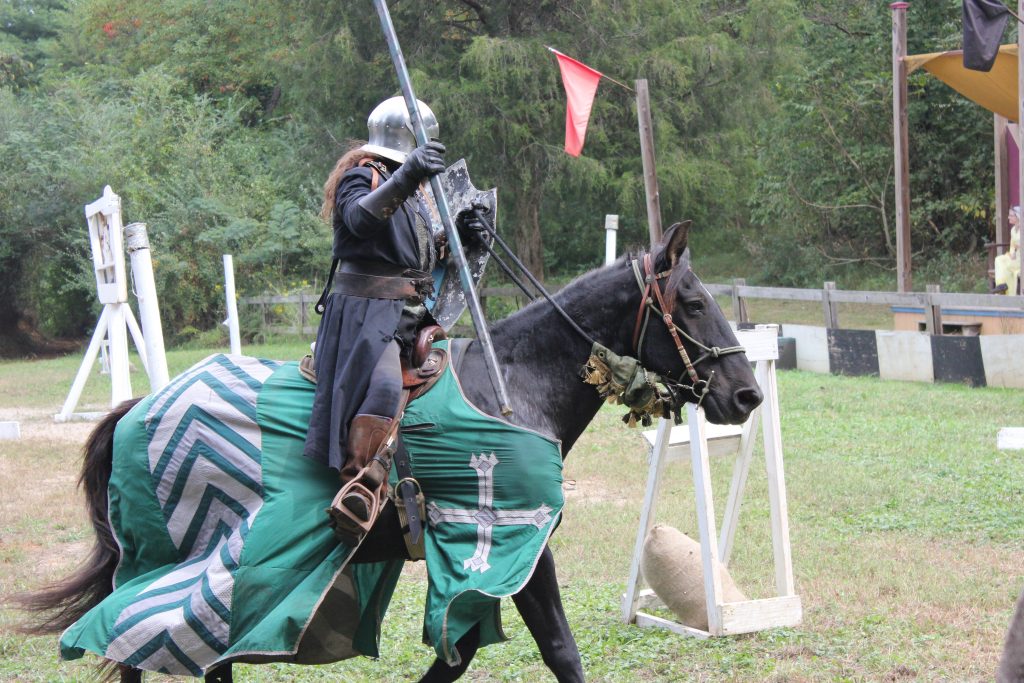 Craft vendors sell everything a lady or knight would want! From arrows to candles to costumes to jewelry to leather and wood products and so much more, you can find just about anything at Medieval Faire! Guest can enjoy delicious food such as turkey legs, boiled peanuts, funnel cakes, and wraps and sip soda and beer while browsing the vendors or watching stage shows. This event is filled with family fun, and kids can take fencing lessons, play games, and watch Lady Paen's puppet show!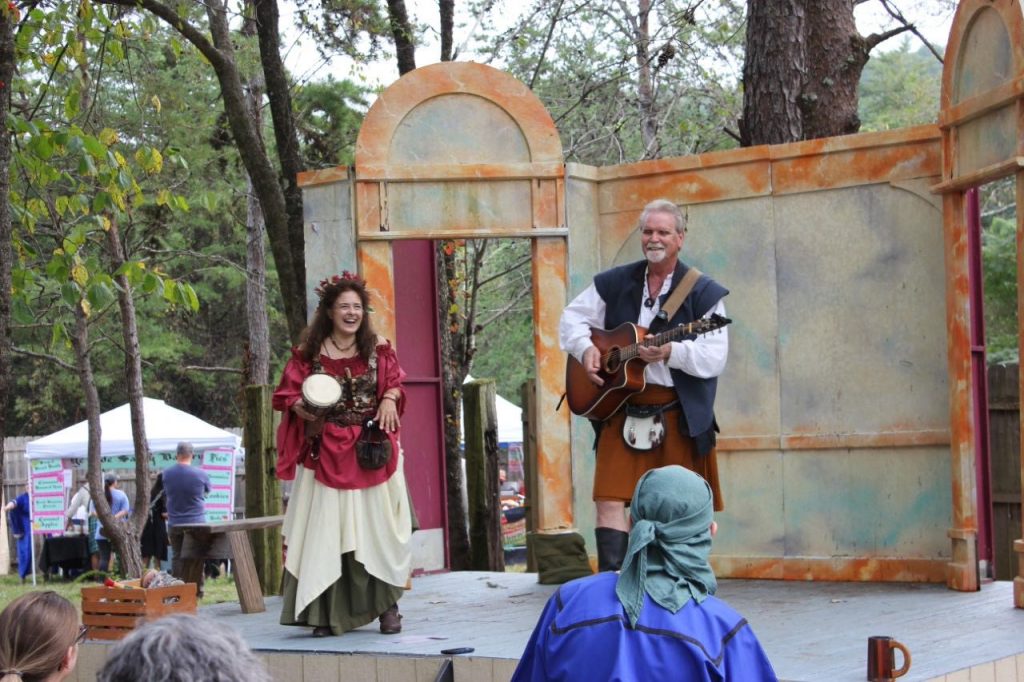 The Tennessee Medieval Faire features three stages for Medieval entertainment. The Harbour Stage features comedy shows and Celtic music, the Venetian Stage includes shows involving audience participation and the new Adventures of Robin Hood show, and the Orpheum Stage provides the opportunity for guests to join in on folk dancing, taking pictures with fairies, and getting their hair braided.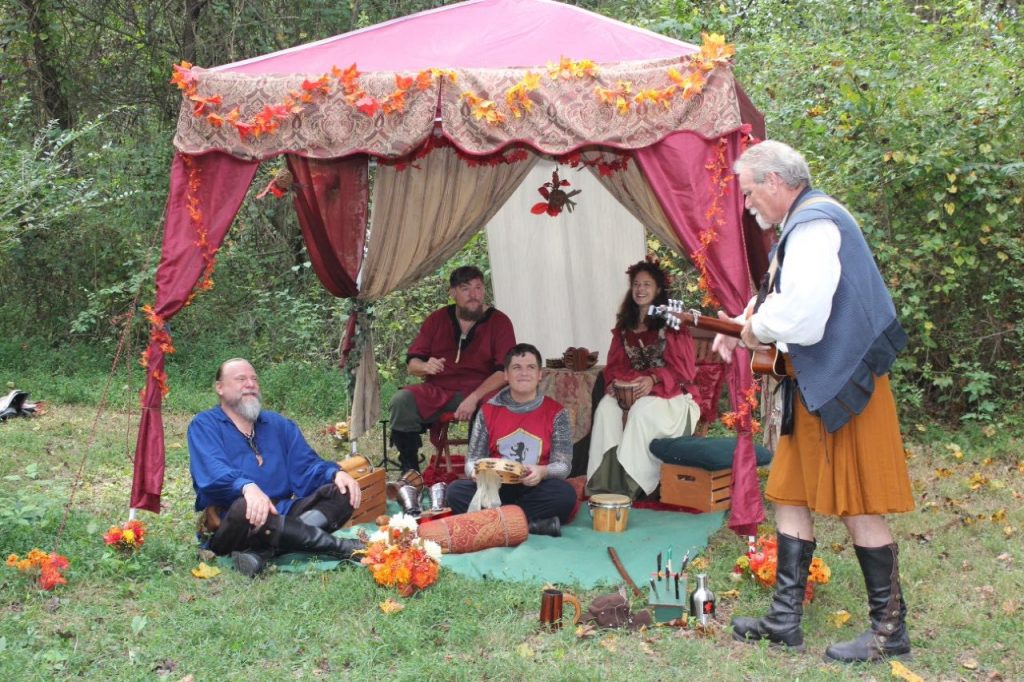 Among the long list of interactive street characters are Prince John Lackland, Lady Marian, Little John, Friar Tuck, the Sheriff of Nottingham and, of course, Robin Hood himself. These street characters aren't the only ones dressed in period costumes, however. Guests love to have fun by dressing up, adding to the immersive experience of the faire. If you want to dress in your best Medieval wear, you won't need to worry about sticking out! You can even enter a costume contest for a chance to win a prize and Medieval bragging rights. Huzzah! The Tennessee Medieval Faire will be open rain or shine on October 9-10 and 16-17 from 11am-6pm and is located at 550 Fiske Road in Harriman, TN. Parking is free, and tickets are $19 for ages 13+, $9 for ages 5 to 12; and free for ages 4 and under. For more information, visit tmfaire.com.