Roane County is bursting with history, and we want to help you explore it! Several history-making figures have called this beautiful county their home, and some intriguing historic events happened right here in Roane County. There are also multiple historic sites throughout the county, providing the perfect kickoff for an immersive and thrilling ride through Roane County's fascinating history. First stop: Fort Southwest Point.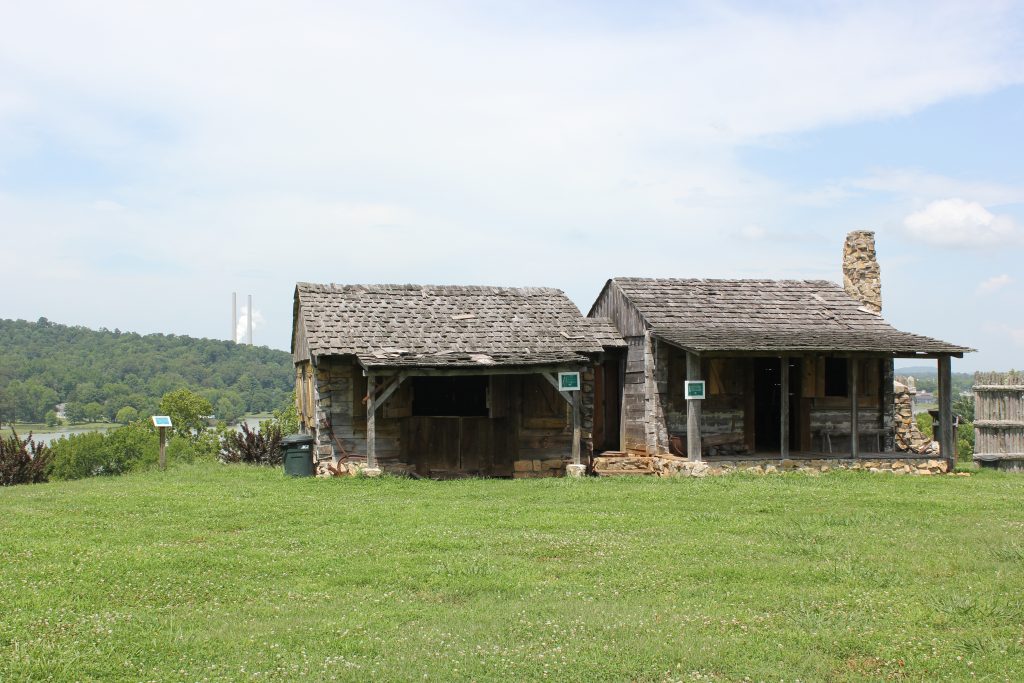 Fort Southwest Point in Kingston was built in 1797 and is filled with exciting history. It is the only pioneer-era fort in Tennessee that has been reconstructed on its original site, and it has been listed on the National Register of Historic Places for nearly 50 years. The fort was initially built to help handle border disputes between settlers and Cherokees (including Chief Tullentusky of present-day Rockwood), but it has since served a variety of other purposes. Both the Fourth Regiment of Infantry and the Cherokee Indian agent were headquartered at this fort before it became a supply depot.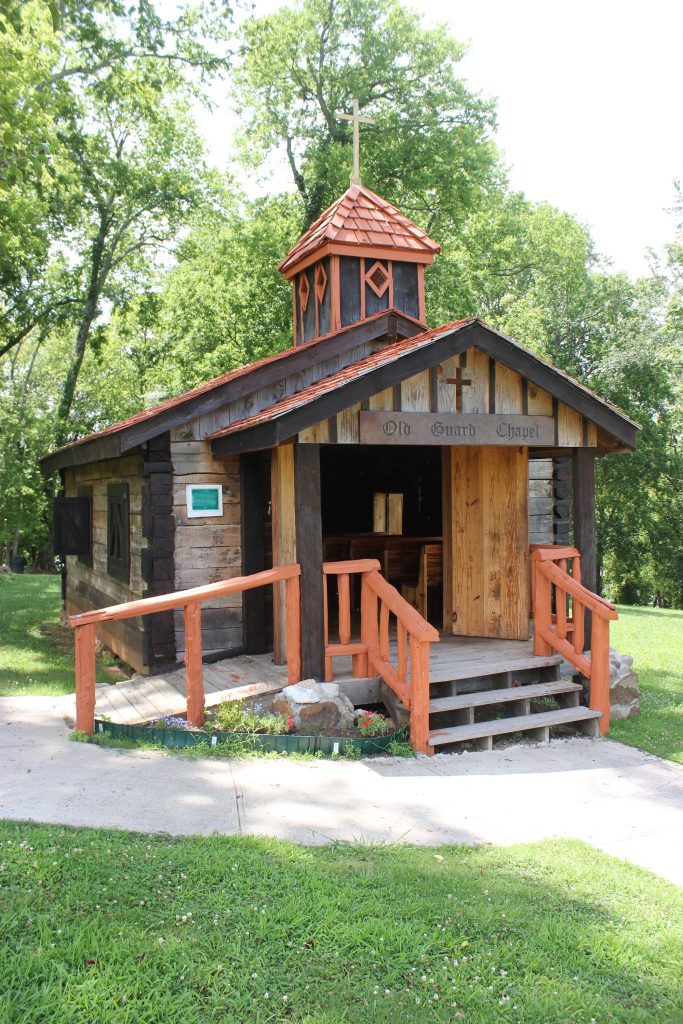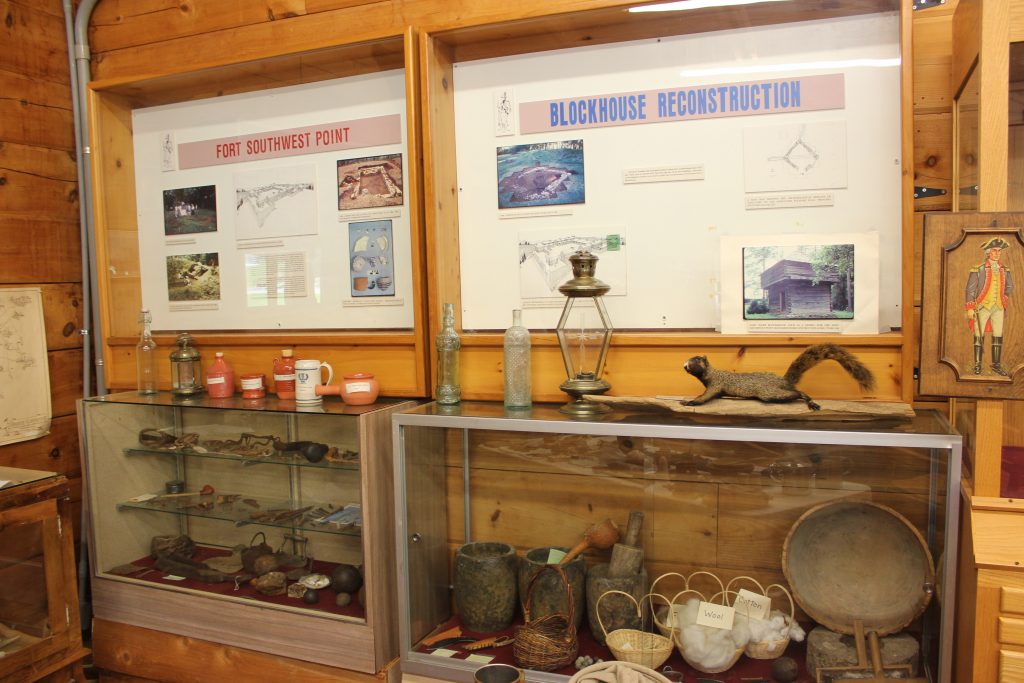 Today, several of the fort's buildings have been reconstructed and the site is open to the public—for free! In the visitor's center, there is a museum featuring fascinating artifacts that were uncovered during excavations at the fort, as well as information about the Cherokee and pioneer cultures. The museum also includes a History and Reference Library for those hoping to dig deeper into Fort Southwest Point's past. Several events are hosted at the fort and its new amphitheater, particularly around holidays. There's nothing like taking a candlelight tour of a pioneer-era fort during Christmastime or listening to bone-chilling stories in the middle of the fort near Halloween. Whether you're celebrating a holiday or simply have an urge to explore history, Fort Southwest Point is the perfect place for you and the family! The fort is located at 1225 S. Kentucky Street south of downtown Kingston and, if you have a little cash to spare, donations are greatly appreciated (and entirely optional) to help maintain this wonderful site!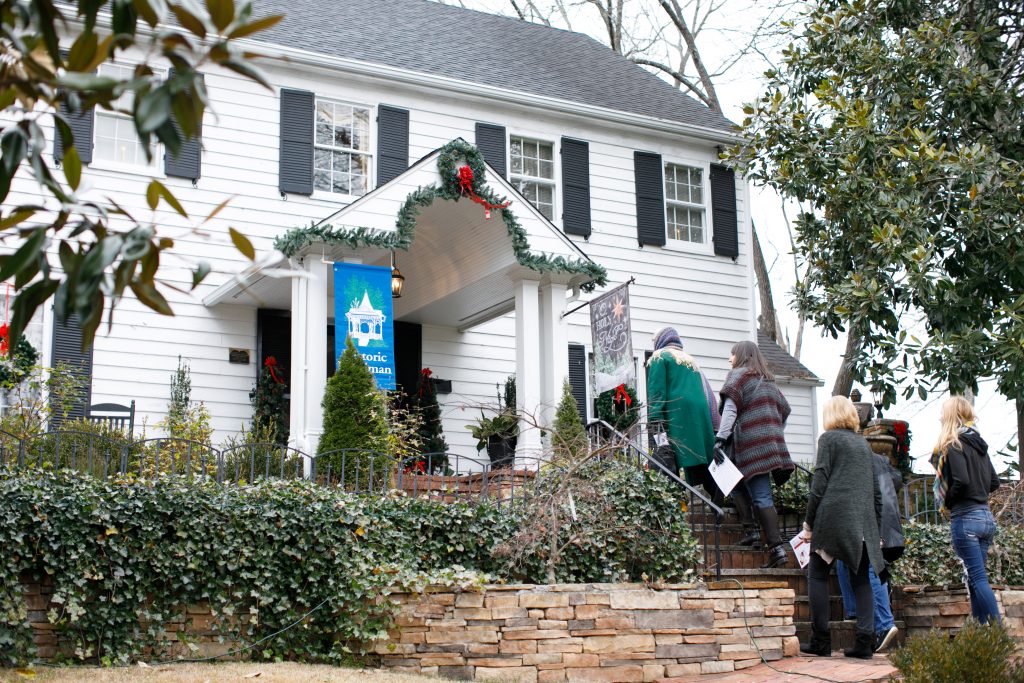 For our next stop, we'll be heading over to a unique neighborhood in downtown Harriman. When the East Tennessee Land Company came to this spot nestled between the Walden Ridge and the Emory River, it envisioned a utopian town. And Cornstalk Heights, one of the original districts of Harriman, lies at the core of the city's rich, utopian history. The neighborhood is filled with more than 100 houses that are over a century old, many of them Victorian-style. In 1990, the Cornstalk Heights Historical Community Organization was formed and applied to have this historic neighborhood listed in the National Register of Historic Places. The application was successful, and this district has been on the register for over 30 years. If you want to step inside one of these beautiful, historic houses, don't miss the annual Christmas Tour of Homes in December! Time travelling doesn't get any easier than this!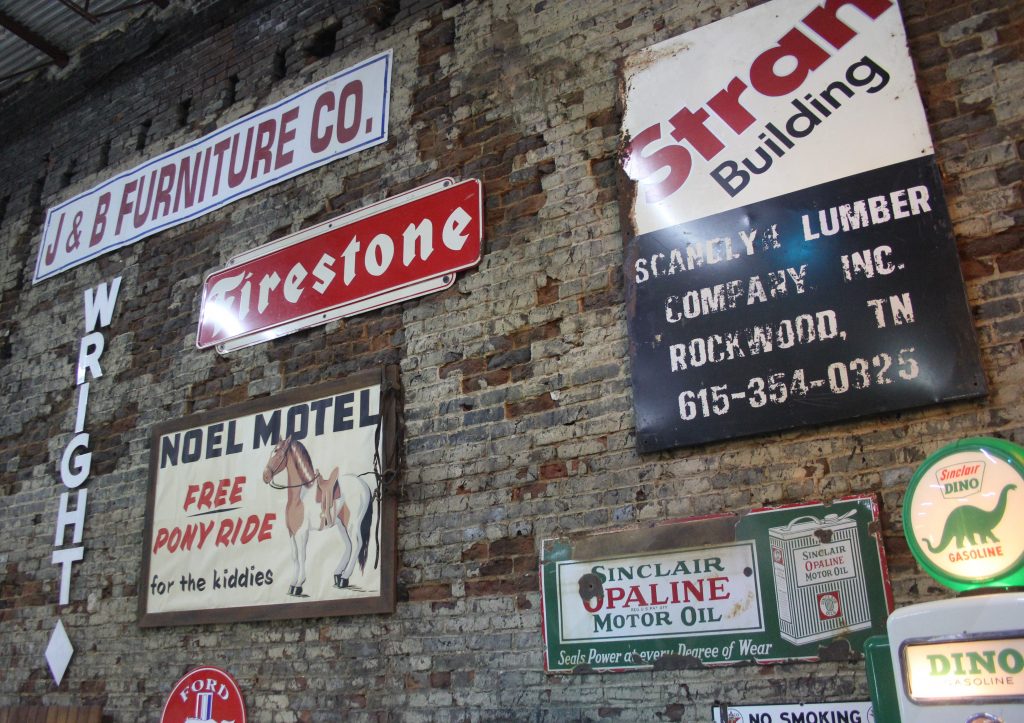 It's time to ride over to downtown Rockwood for our next historical adventure! The Rockwood Visitor Center and Museum is located inside a historic building and is an absolute gem! This museum is a labor of love which features displays that highlight Rockwood's history. Stop in for free to learn about this small town's history of high school sports, Coca-Cola enthusiasm, and more! The visitor center is also home to Rockwood's favorite event rental space and the Roane Song concert series, making it a great, fun venue in the heart of Rockwood. The Rockwood Visitor Center and Museum is located at 241 W. Rockwood Street in downtown Rockwood.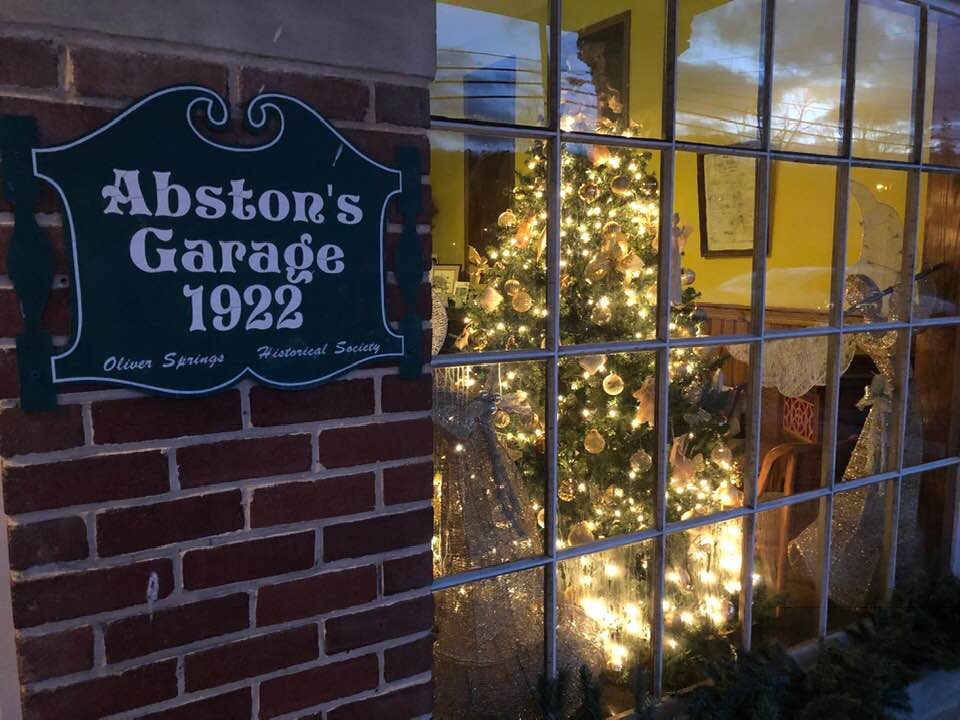 Today's last stop is worth the wait! The Abston Garage, also known as the Abston/Daugherty Building, was built by T.F. Abston around 100 years ago in Oliver Springs. The original function of the Abston Garage was—you guessed it—a garage. But this special building has served other purposes in the century since its construction, including an important role as a movie theatre during World War II. Today, the Abston Garage is home to the Oliver Springs Historical Society, a museum, a theatre, and a beautiful venue for small to medium-sized events. Be sure to visit this important piece of history in person! The Abston Garage is located at 301 Kingston Avenue in downtown Oliver Springs and is listed on the National Register of Historic Places.
Thanks for coming with us on this historical tour of Roane County! Come back soon for a tour of more historical places—including a site significant to global history! Until then, check out today's featured sights in person and share your pictures with us using #RoaneRewind!