We've all seen that picture perfect Instagram photo in front of a cool mural and wondered where we'd have to travel to snap the same photo. Look no further than right here in Roane! With murals of all kinds spread out across the county, you'll be racking up likes in no time.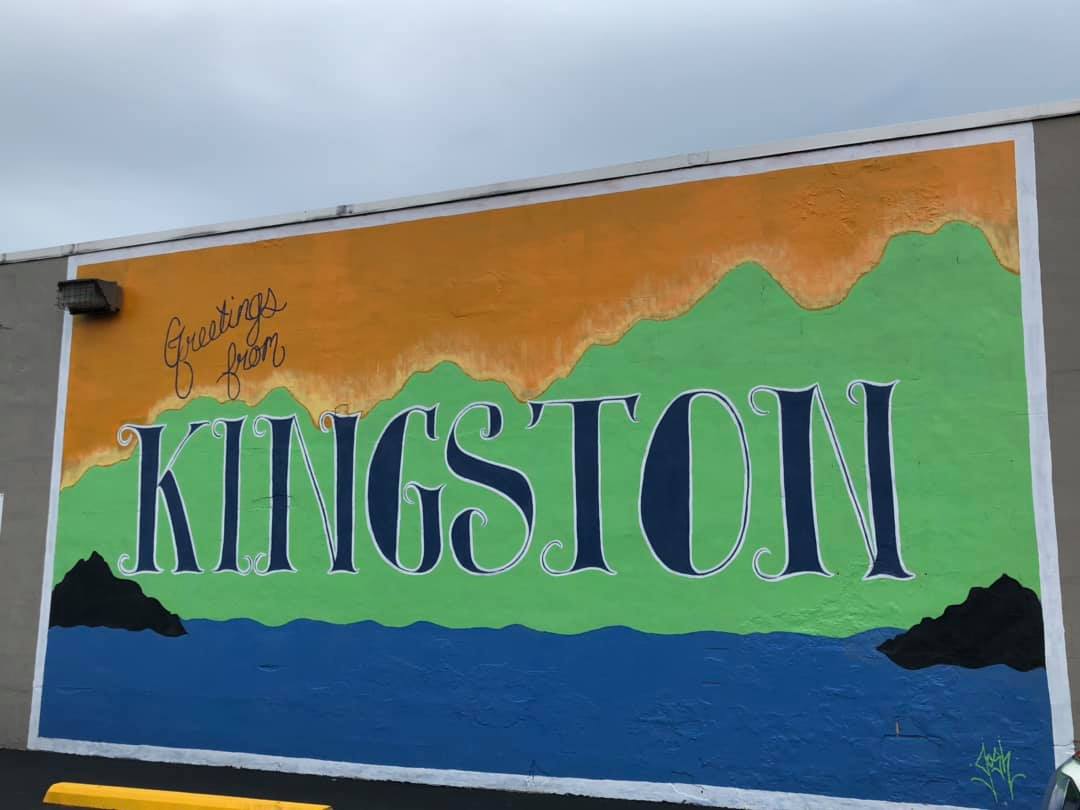 Kingston, Rockwood and Harriman all have an abundance of artwork to check out, all with their own unique style and subject. From riverboat scenes to football games, there are lots of ways to enjoy these larger than life pieces of art.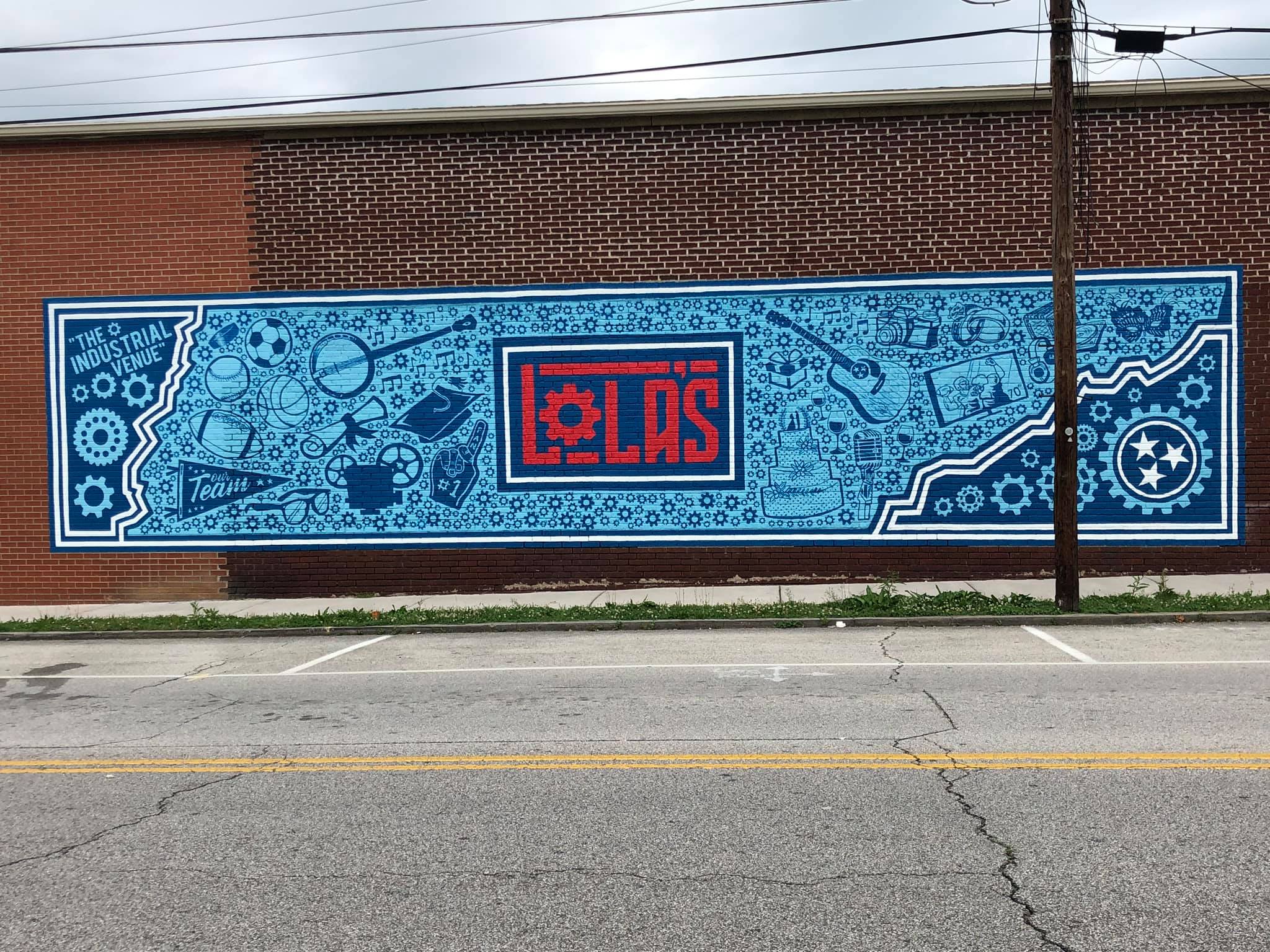 To begin your mural tour, we recommend starting your morning at Our Town Coffee or Handee Burger for a quick breakfast. Make your way toward the courthouse and you'll find at least 3 murals within walking distance.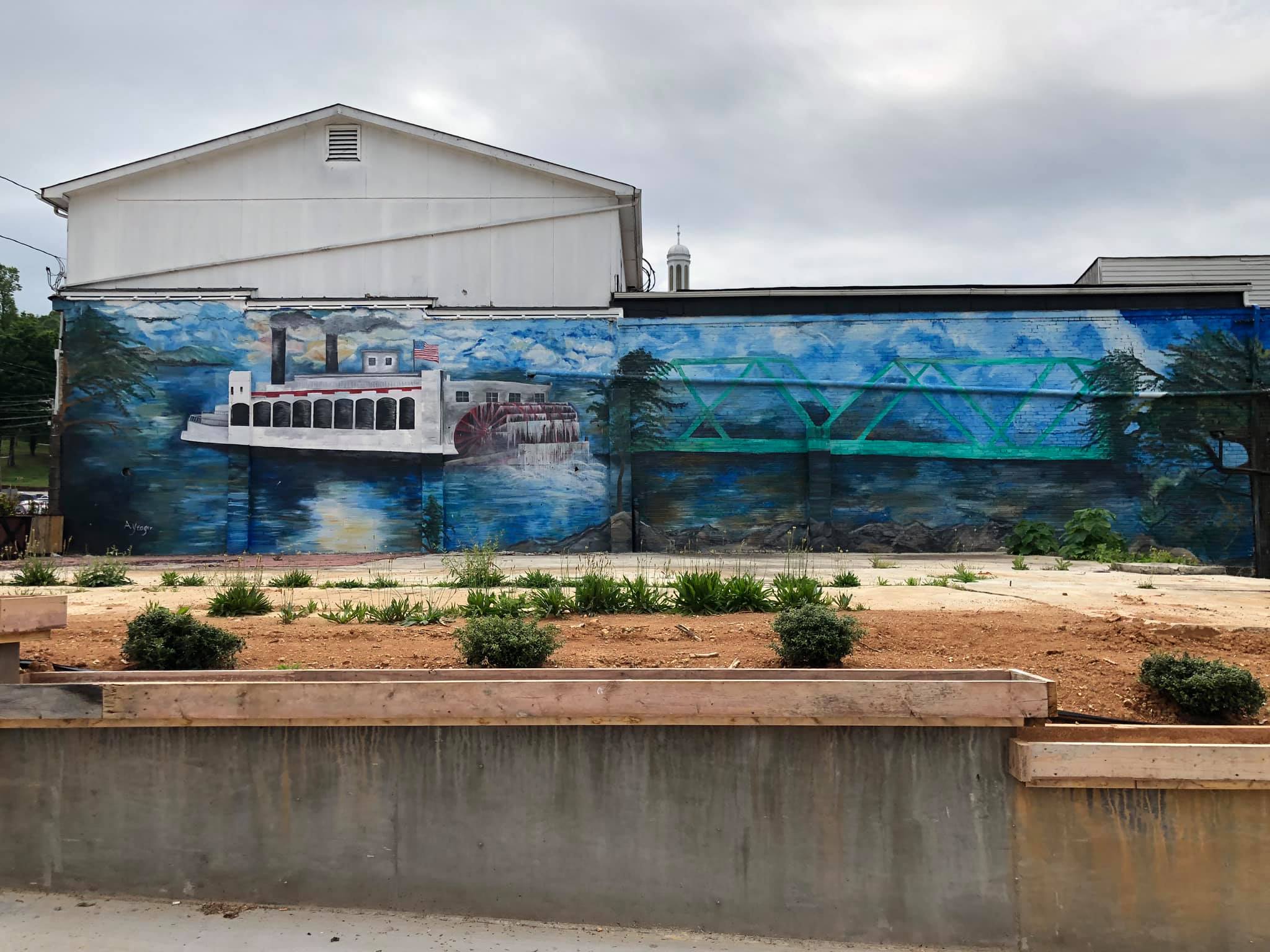 From there, it's a quick car ride down to Harriman where you'll find gorgeous murals on both ends of N Roane Street. One even features a football game between Harriman College and the University of Tennessee in the early 1900s! You just may spot the remnants of murals from days gone by if you look close enough between buildings.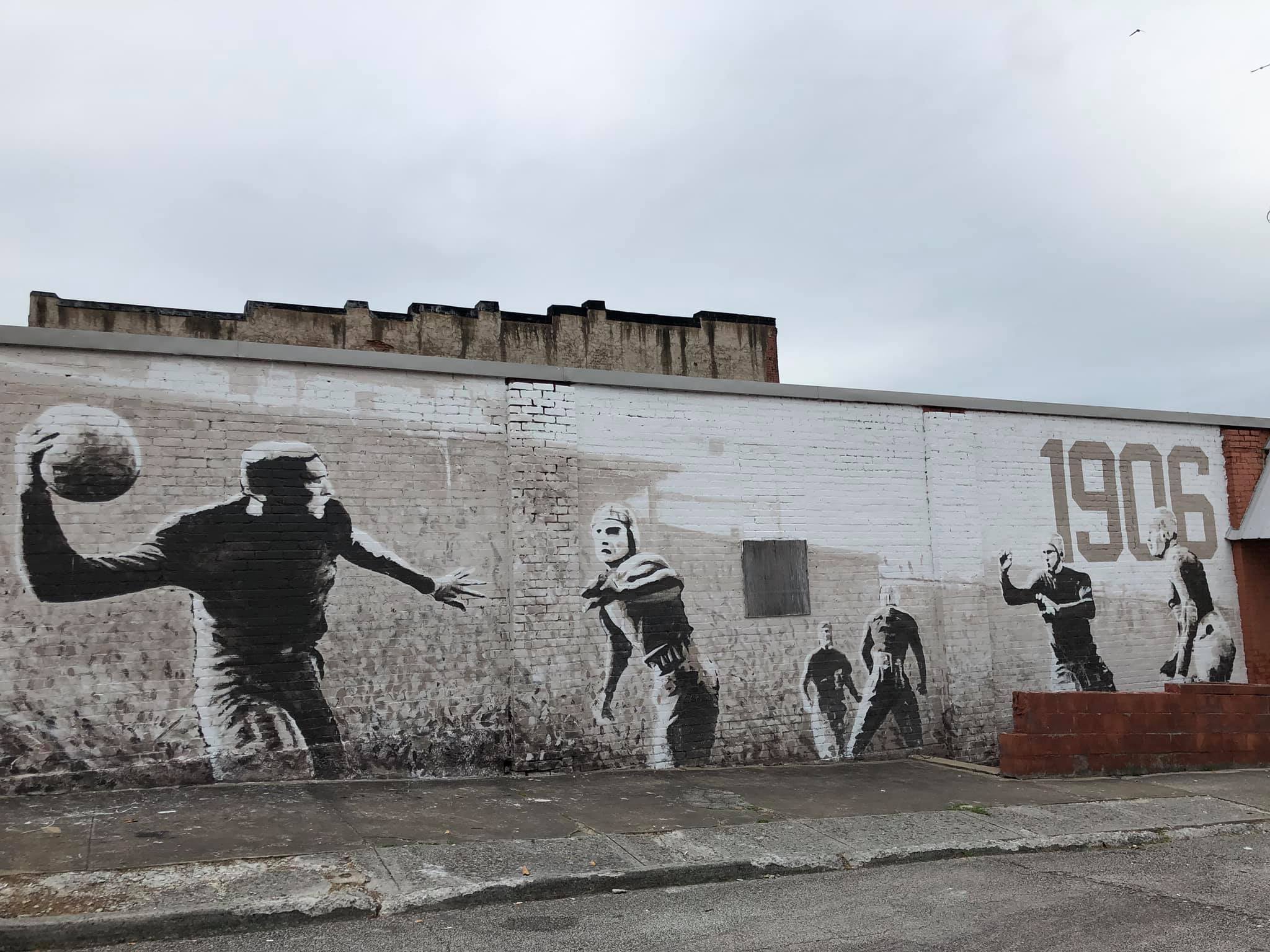 Last, make your way to Rockwood to see their beautiful tribute to the city's 150th birthday featuring a Tennessee Tri-Star mural that has quickly become a favorite among visitors in Roane.
No matter where you wind up, be sure to tag your murals photos with #soakinroane so we can see them!